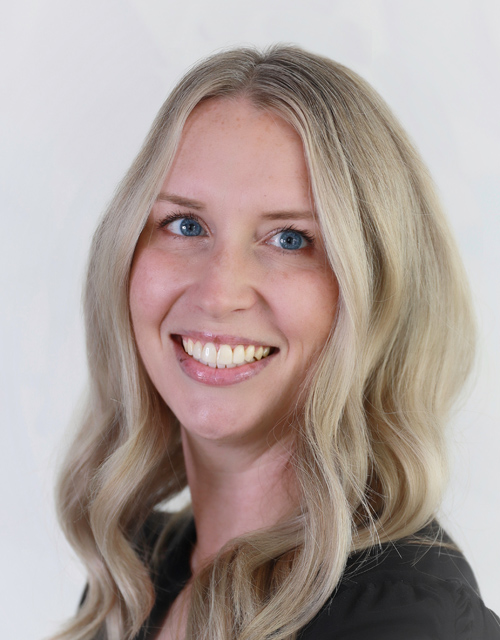 Bobbi
Registered Dental Hygienist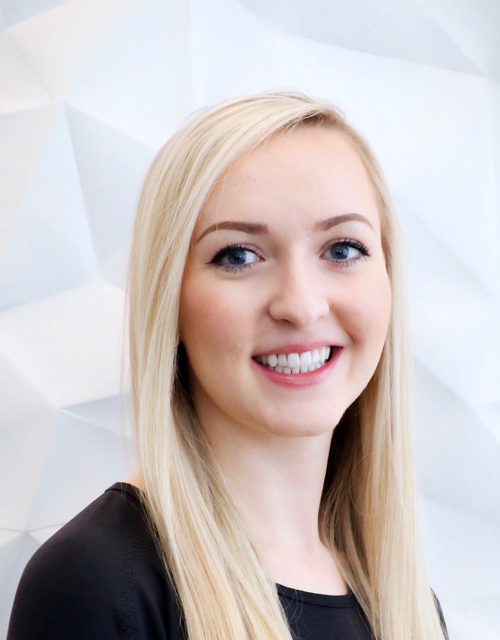 Jessica
Registered Dental Hygienist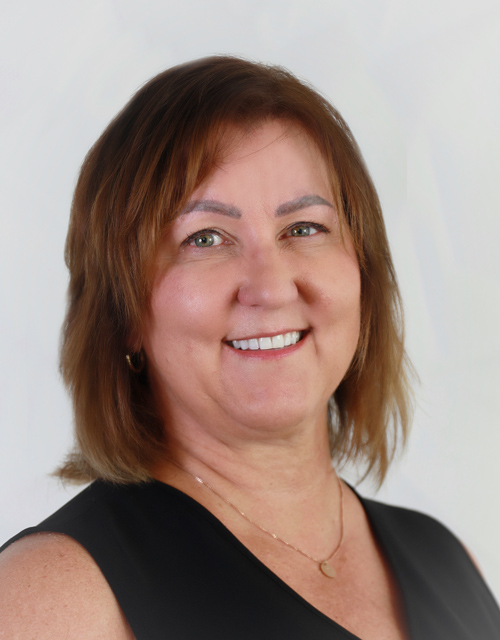 Teresa
Registered Dental Hygienist
About Our Registered Dental Hygienists 
Bobbi, Jessica and Teresa are Montrose Dental Care's dental hygienists. They are responsible for Montrose Dental Care's comprehensive hygiene program. Dental hygienists do not just clean your teeth. They help diagnose, treat and prevent periodontal disease and are responsible for the health of the supporting structures of your teeth (the gums and bone). This is a task they take very seriously and are dedicated to keeping up with new technology, information and techniques in their field. They are usually the first team members that new young patients spend time with in the dental office and are passionate about creating positive dental experiences for little dental patients.
Jessica has been part of the Montrose Dental Care team since 2016. Jessica is energetic and vibrant, is great with kids and is a source of much laughter in the dental office.  Jessica has always been eager to expand her dental knowledge throughout the years. In her spare time Jessica enjoys baking, travelling and reading books.
Teresa is very passionate about her career and brings an extensive amount of experience to the team. She has built and maintained excellent patient relationships and continues to see many patients that she started her career with. Teresa has lived in Beaumont for many years and has made life long friendships within the community.
Bobbi originally joined our team to cover a maternity leave. She then welcomed a baby boy of her own and re-joined the team in 2021. We were very happy to have her bubbly personality back in the office. Bobbi is a hockey mom to 3 boys and enjoys spending quality time with her family on their acreage.