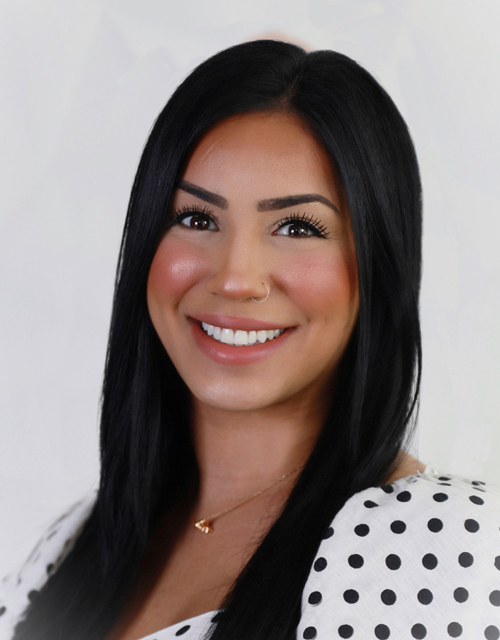 Amrit
Registered Dental Assistant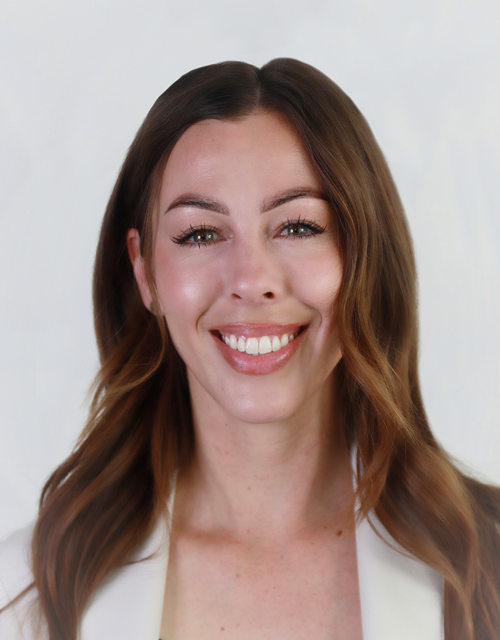 Dana
Registered Dental Assistant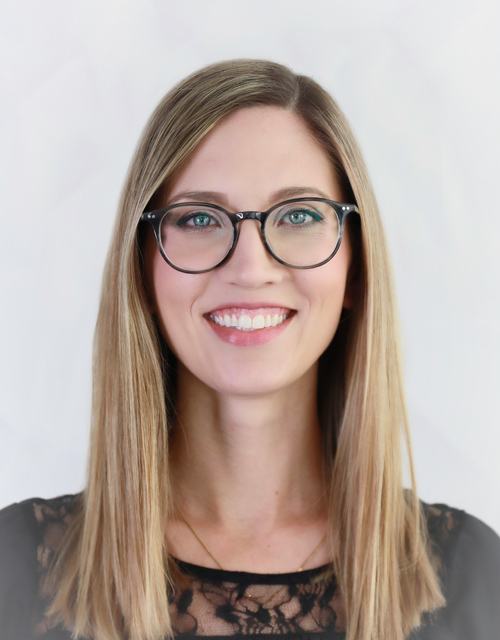 Jenn
Registered Dental Assistant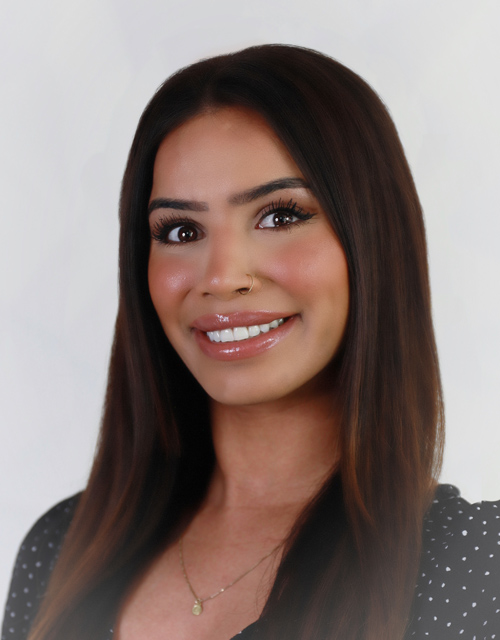 Manny
Registered Dental Assistant
About Our Registered Dental Assistants (RDA)
Amrit, Dana, Jenn and Manny are Montrose Dental Care's dental assistants. These four ladies really enjoy their jobs, their patients and their fellow team members. Dental assistants are the team members who work chairside with the dentists' taking radiographs, passing instruments, explaining treatment options and procedures, and ensuring patient comfort.
Amrit and Manny are twin sisters who grew up in Beaumont. They have shared a lot over the years including their love for dentistry and continuing education. Amrit started her career as a Registered Dental Assistant with Montrose Dental Care in 2018 while Manny started out at another office. Manny joined our team in 2020 and the pair have loved working together since.
Dana started at Montrose Dental Care in 2019. When Dana is not at the dental office, she is at the barn with her 2 daughters and her horse Stella, Dana is very passionate about her career in dentistry, spending time with her family and her hobby of show jumping with Stella.
Jenn has been with Montrose Dental Care since 2017. Jenn loves working with children and has 2 boys of her own. As a certified Myobrace Educator, Jenn is very passionate about the Myobrace program offered at Montrose Dental Care and enjoys going through the activities with her little patients.