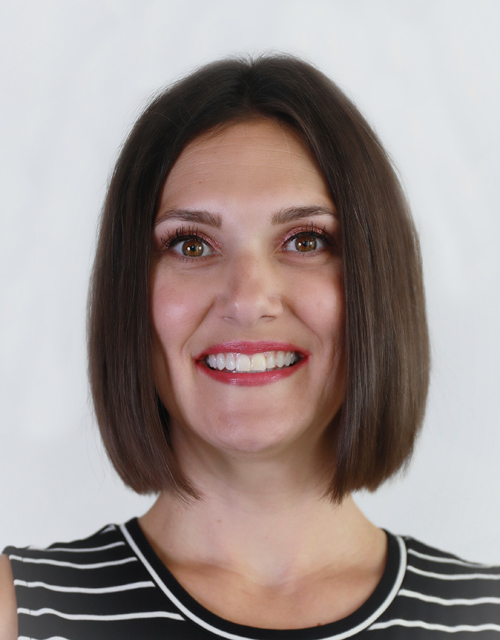 Kirsten
Administrative Team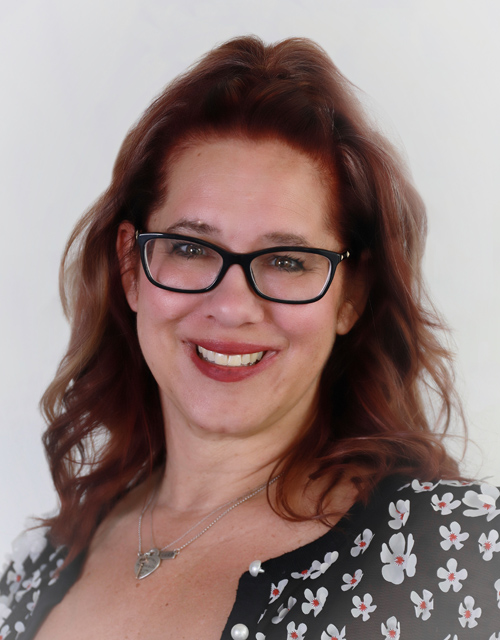 Rachel
Administrative Team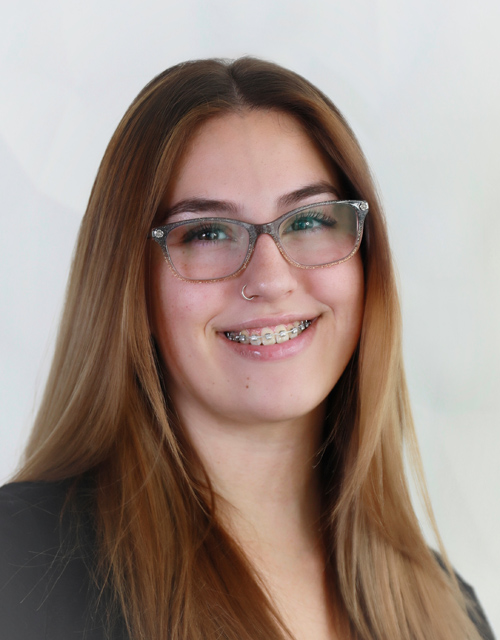 Taylor
Administrative Team
About Our Administrative Team
Kirsten, Rachel and Taylor are the friendly and knowledgeable administrative team at Montrose Dental Care. They are the team members to talk to about dental insurance, pre-determinations, appointments, and scheduling. They also have a lot of dental knowledge and are available to answer many dental questions and concerns.
Kirsten first started her dental career as a dental lab tech in 1998 and became a dental assistant in 2001. She spent some time away from her dental career when she had her children and then decided to return to the dental field in administration.  Kirsten started at Montrose Dental Care in 2018 and enjoys helping patients with their insurance pre-determinations and questions.  
Taylor grew up on a farm in Pigeon Lake which developed into a love for animals and helping others. Taylor has been with Montrose Dental Care since 2020 and enjoys helping patients when they first walk in to or call the office. In her free time, Taylor enjoys quadding and spending time with her cats and occasional foster animals.
Rachel has an extensive background in dealing with insurance companies. She worked with a financial company for 11 years and did book-keeping for 5 years before starting her career in dental in 2016. Rachel may be a familiar face due to the volunteer work she enjoyed doing around the Beaumont community when she was home with her children. Rachels children are now growing up and she loves spending her time at home with them, their Bernese Mountain dogs and cat.