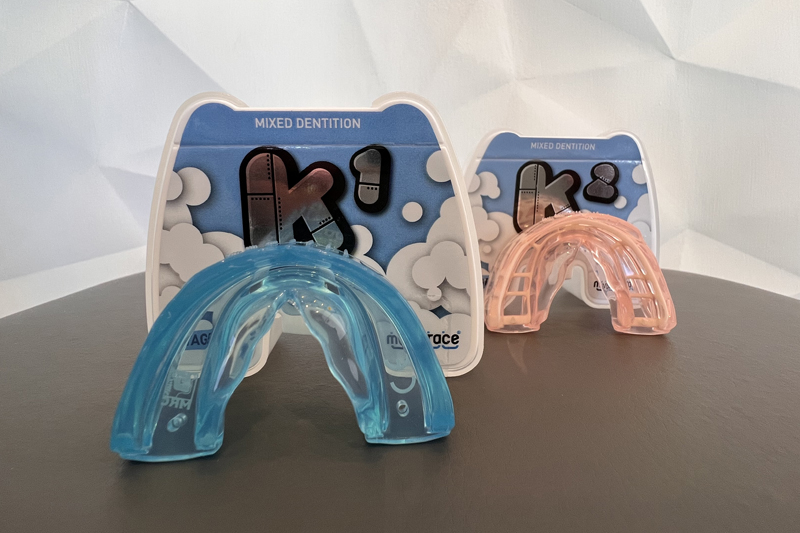 Myobrace
Dr. Miranda Lucht provides Myobrace treatment at Montrose Dental Care. Dental Assistants Manny and Jenn are both Certified Myobrace Educators that help lead the appointments and guide our patients through their myofunctional therapy as prescribed by Dr. Miranda.
Myobrace is a range of appliances to be worn by the patient one hour during the day and all night. Myobrace activities are myofunctional exercises provided by our Myobrace Educators that patients complete at home.
Previously it was believed that mis-aligned teeth were caused by hereditary factors. Modern research has shown that there are other causes such as mouth breathing, tongue thrusting, reverse swallowing and thumb sucking. Understanding the cause for mis-aligned teeth helps to correct the underlying problem. The same muscle imbalances that caused the mis-alignment could cause orthodontic relapse in completed orthodontic cases if not corrected.
To learn more about Myobrace please visit www.myobrace.com.