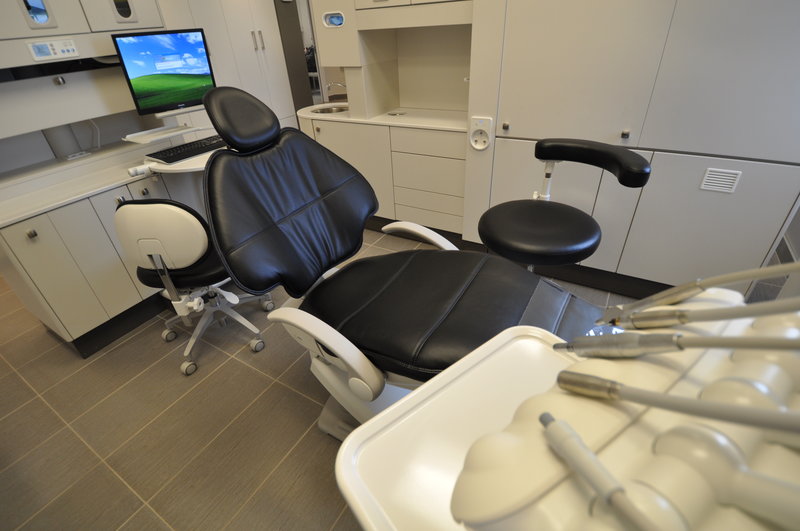 Emergencies and Extractions
Extraction of teeth is something we do as a last resort measure in the mouth. If extraction is ultimately the choice made for the patients tooth the Montrose dental team will use all resources available to allow for the most functional option for the edentulous space in the mouth. Bone grafting can be done in office to help aid in the formation of bone to allow the patient a higher chance for dental implants in the future. Dental implants can be placed in office, however, for some cases we will send a referral to a trusted professional and will later preform the restoration of your implant.
Whether it is Fixing broken teeth, loss of dental crowns, loss of dental fillings, toothaches or sport injuries; if you are unsure CALL 780-992-9922 we would be happy to assist your dental needs whether by finding an appointment for you in the schedule or helping you over the phone our main concern is to keep your teeth and gums healthy
If this is a true dental emergency and you are a patient of record call 780-929-9922 and you will be redirected to our emergency cell phone.